The Creative Outlet of James Martinez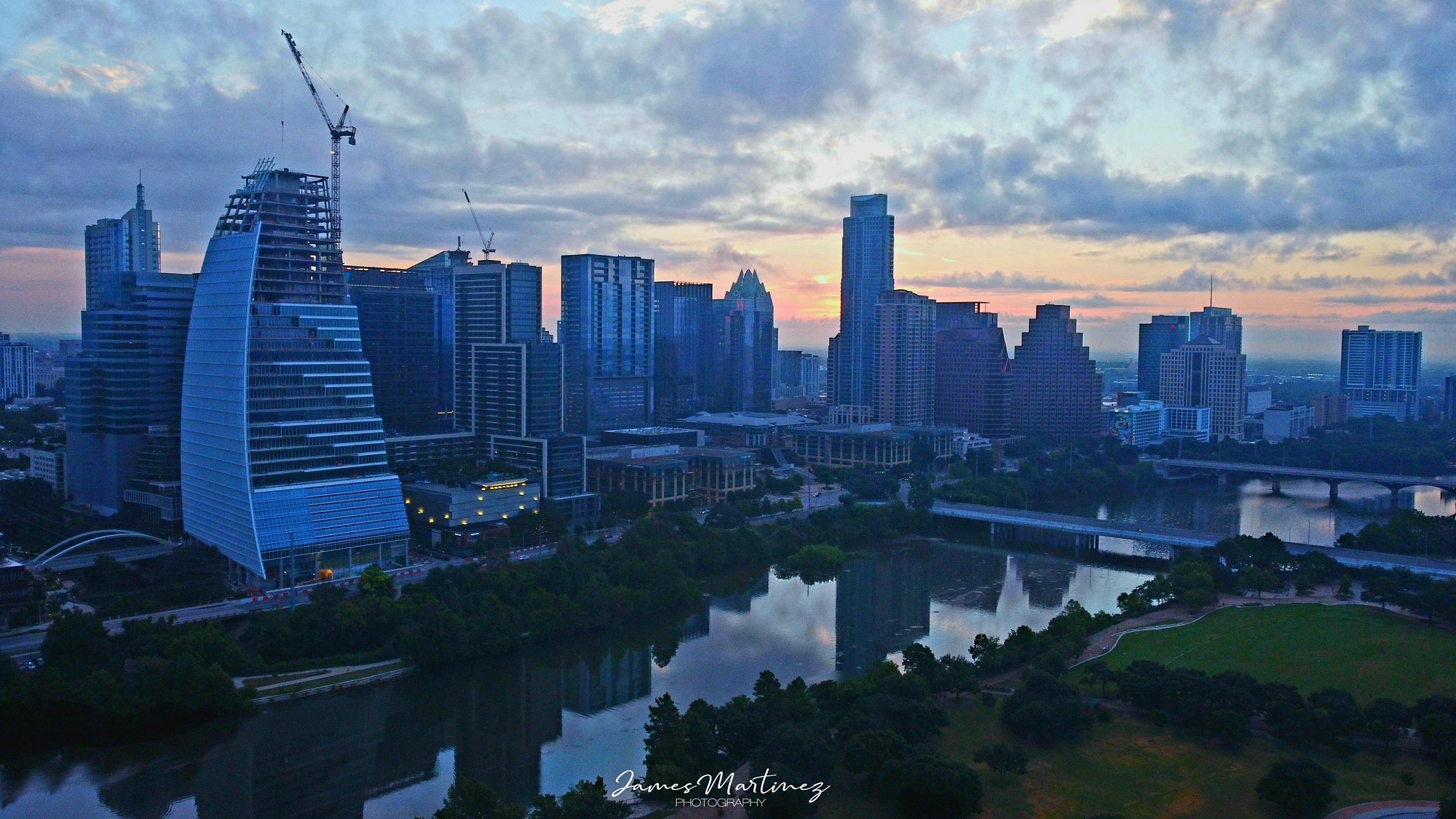 God touched me and instantly I became an artist.

WHAT IS ASWAN CREATIONS?
Aswan Creations, the place where James co-creates with God to bring everything imaginable to life. Gifted into life in a remarkable way in itself, God gave Aswan Creations to James as The Next Step for their creative journey.
If you know James' story then you understand the message behind "Unity In The Faith". If you're new to this blessing the short of it is this; Together with God we can live in harmony, united in love, co-creating everything as one.
There's even more to story, so without ruining it for you, we hope you will become acquainted with our Transcendent Journey's and how our unifying relationship has literally changed the world in one of the most incredible ways ever.
Inspiration can hit at a moments notice, when I'm moved to create I know without a doubt it'll be wonderful. We've adopted the mantra of "Creating Wonderful", making life a beautiful place, "Painting the sky, writing the words – smiling in love." Its what we do @ Aswan Creations.

See also Aswan SEO (Internet Marketing/Content Creation)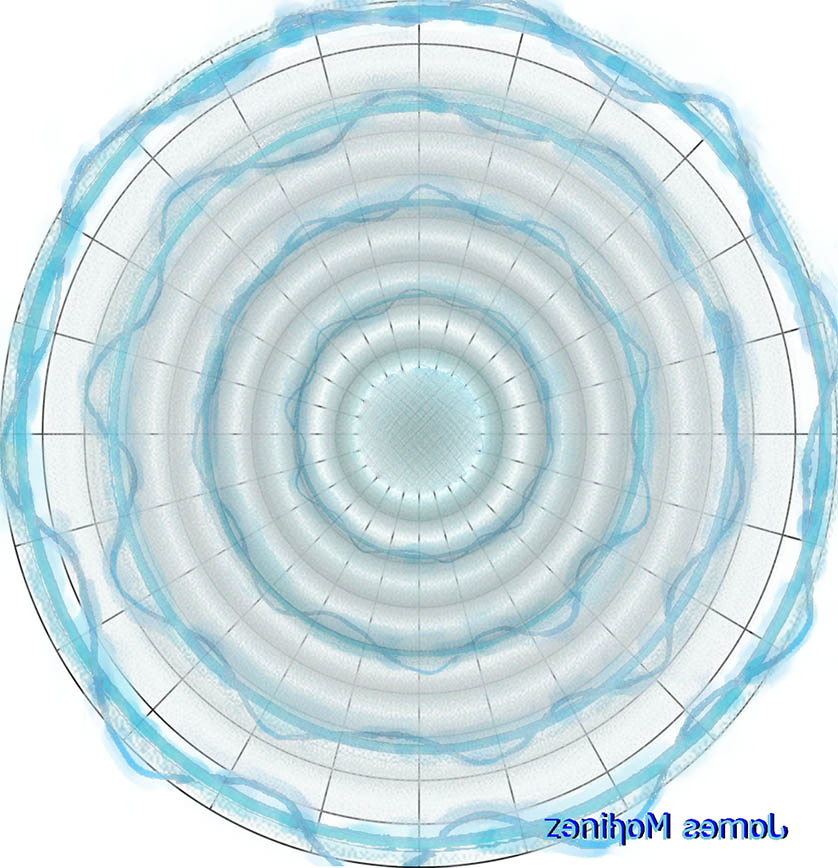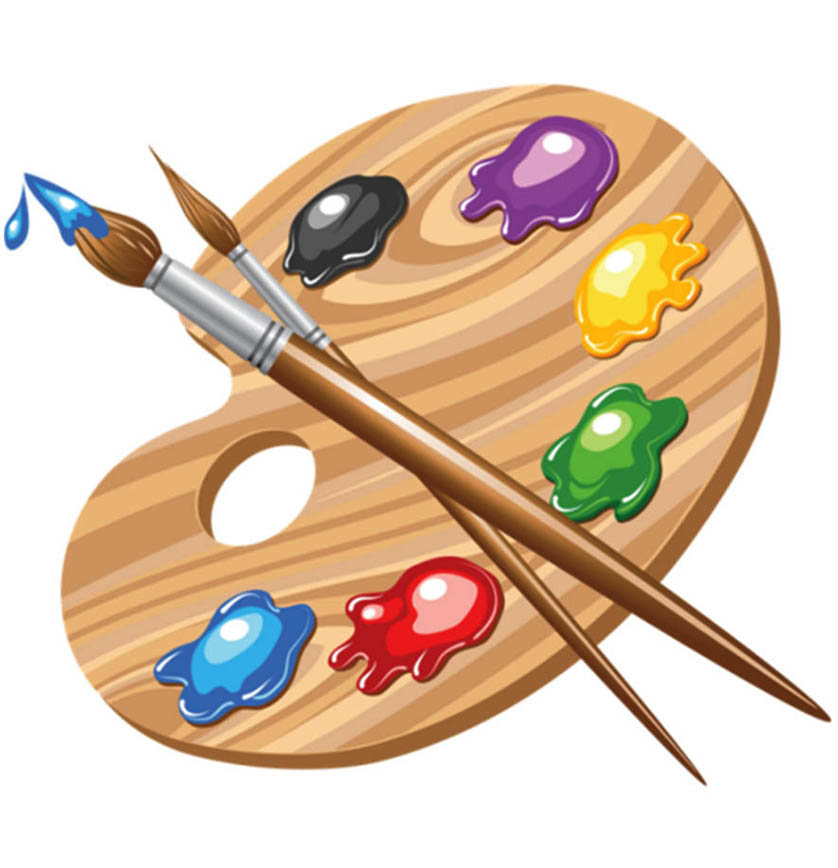 James Martinez Original Art
Oils & Acrylic on Canvas
Art flows with creativity and creativity from inspiration. Our vision makes the entire world a better place. Our gifted inspiration – God. (The Holy Trinity) We hope you're moved by what we're creating. We hope you'll want to be a part of it. 
James Martinez Literature
Non-Fiction Writing
Writing Books with and for God, (Non-fiction) We're also striving for Screenplays, and more Manuscripts. James Martinez and Aswan Creations LLC is bringing to life one of God's greatest works. #Transcendence #Unity #Faith #Togetherness #Oneness #Grace #Spirituality #History #Religion #Love #Righteousness #Truth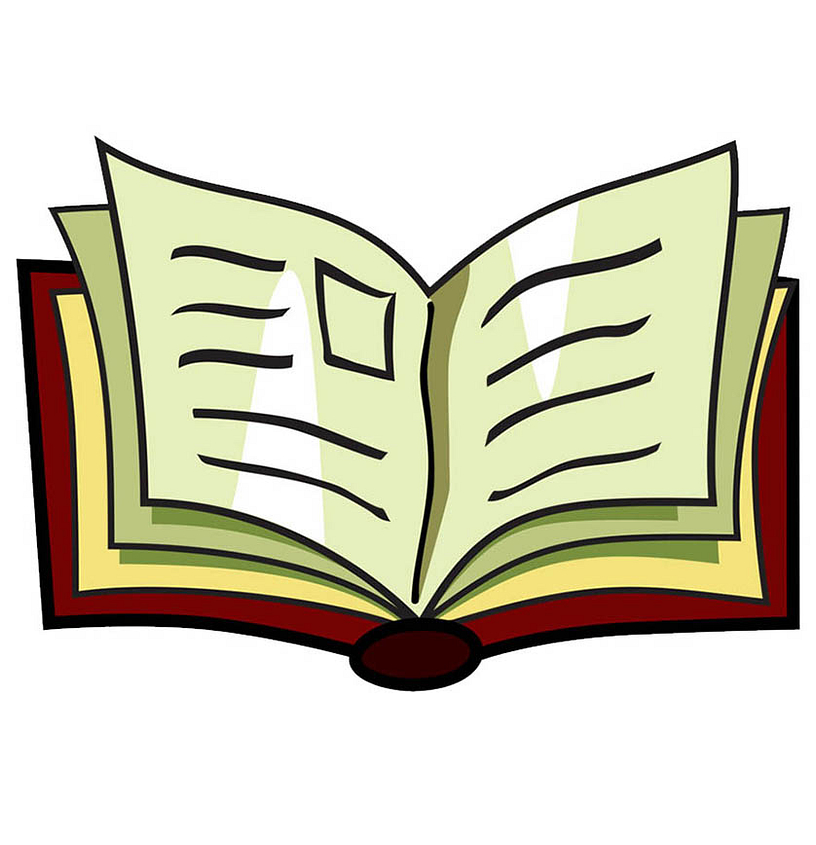 I got my first experience with photography in High School, back then the norm was to develop our film in a dark room. I remember the love in capturing those moments and the desire to one day photograph places that were special to me.
Fast-forward years later and little did I know all of the training from my past would become as relevant as it is today. Skills and technique I had dismissed in my youth were coming full circle once again. It seemed everything I had learned was for the future. 
I could say the same thing for typing and grammar. Although my style is continuously developing as a story teller and writer, I know without training I wouldn't be as efficient and versed as I am now.  
I prayed asking God to allow me to photograph. I vowed to do this for free for anyone in need for an entire year if He would allow for it, and within a few days I had my camera and my love affair with life through a lens started up again. (true story)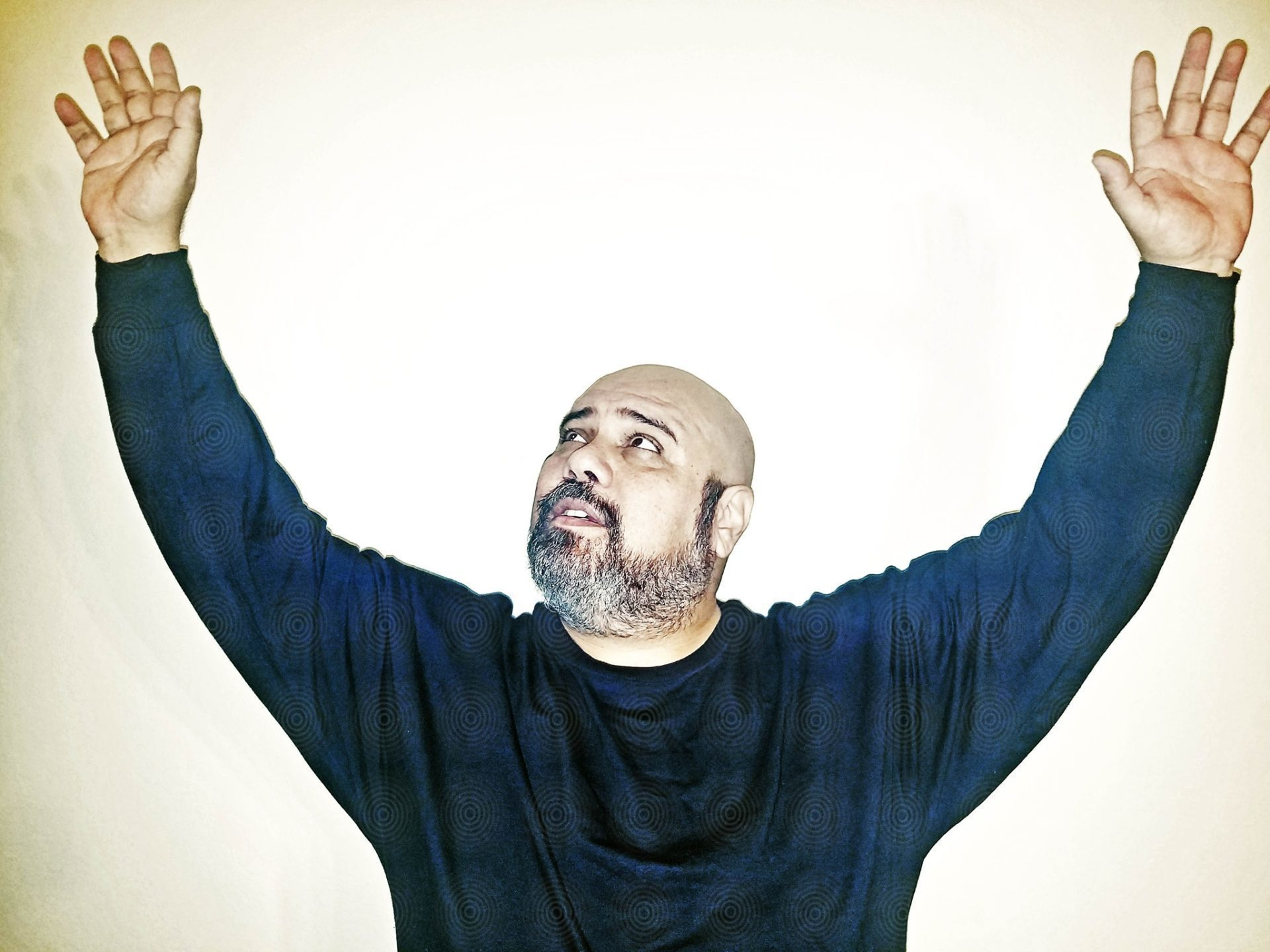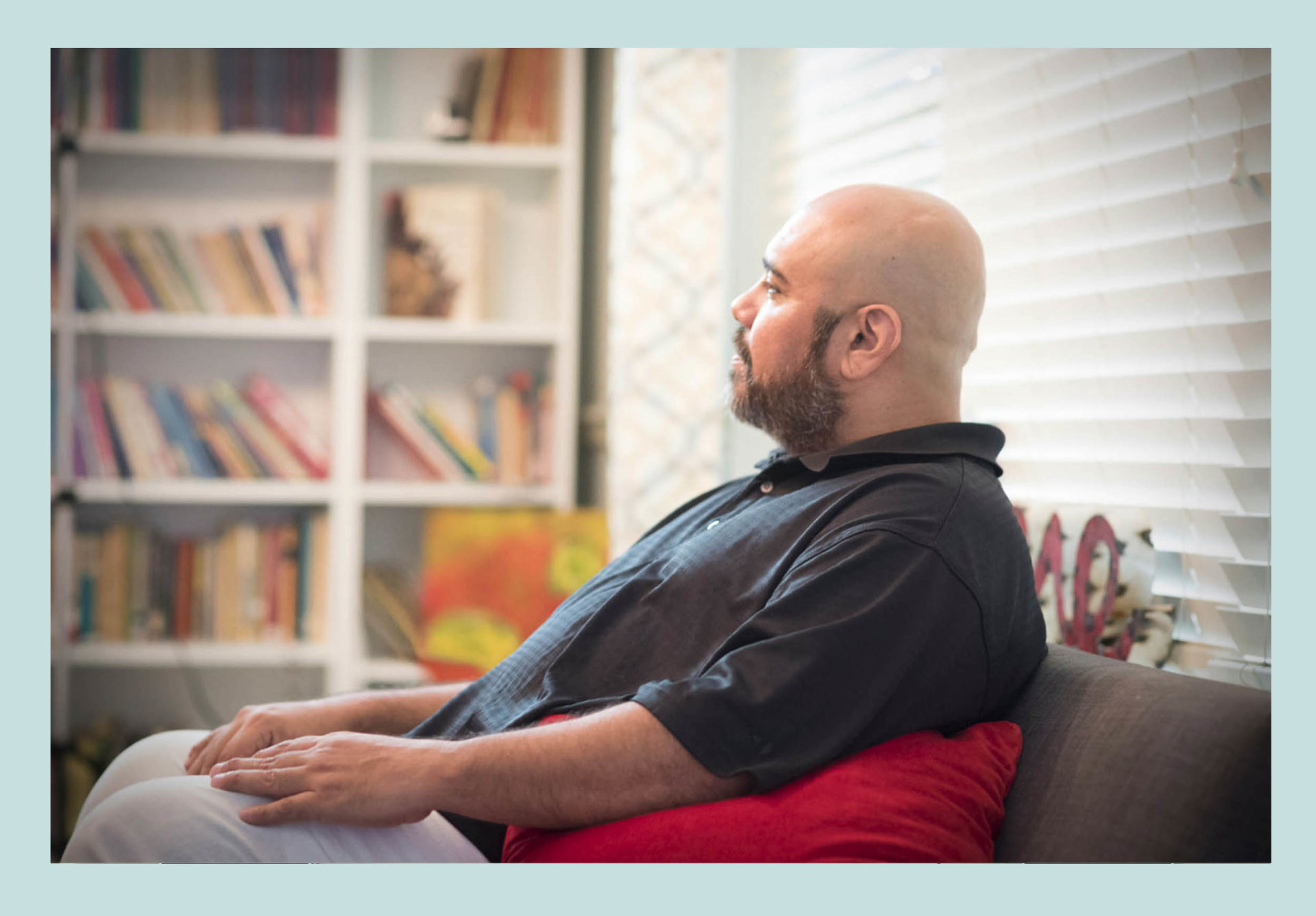 Hiking San Francisco Bay Area, climbing atop the hill overlooking the city.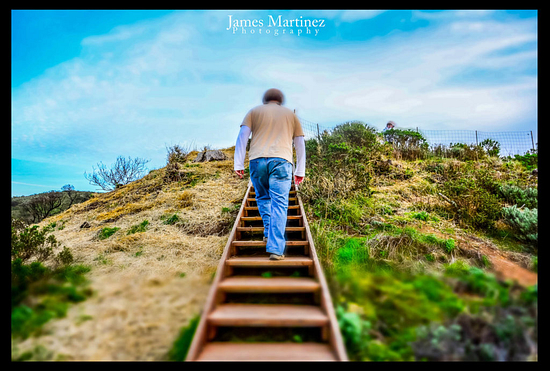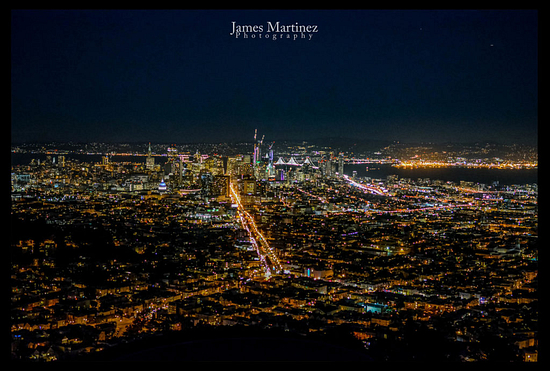 San Francisco as night, photo from Twin Peaks Lookout.
One of my all-time favorite captures, "Walking through the tunnel"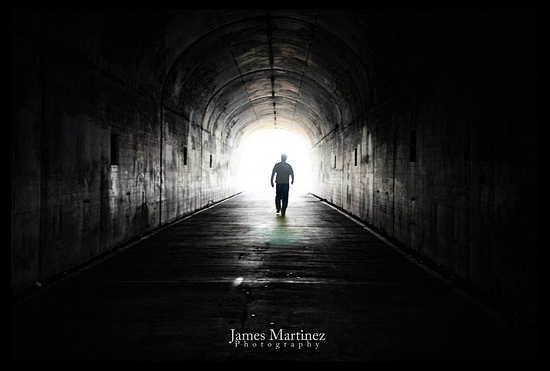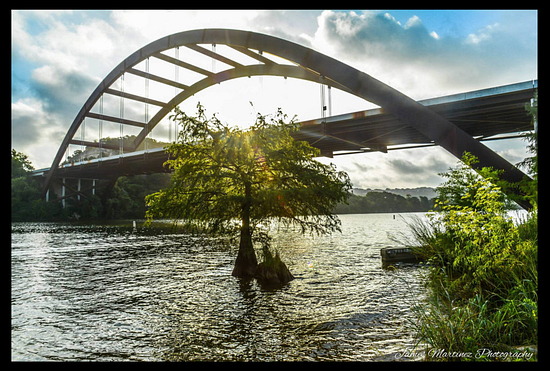 The 360 Bridge @ sunrise in Austin Texas, Lake Austin.
The view from Barton Springs Clubhouse, overlooking Downtown Austin Texas.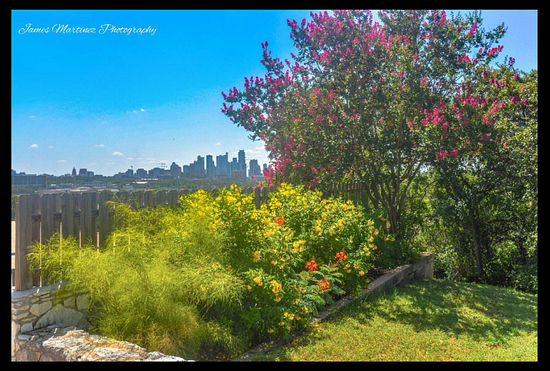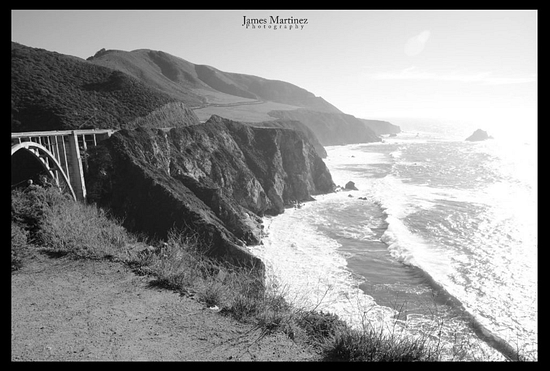 Big Sur California, The Bixby Bridge early morning.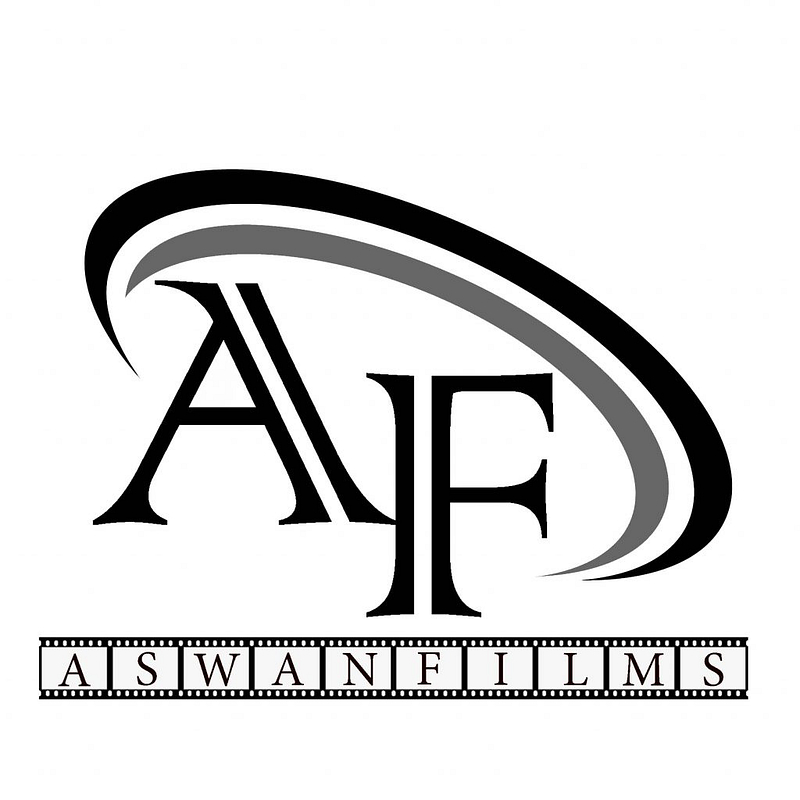 Manuscript writing, A Transcendent Documentary, Feature Films
New Screenplay Manuscripts – Coming Soon – Date TBD
New Documentary Release – Coming Soon – Date TBD
New Feature Film-works – Coming Soon – Date TBD