Film-works & Creative Endeavors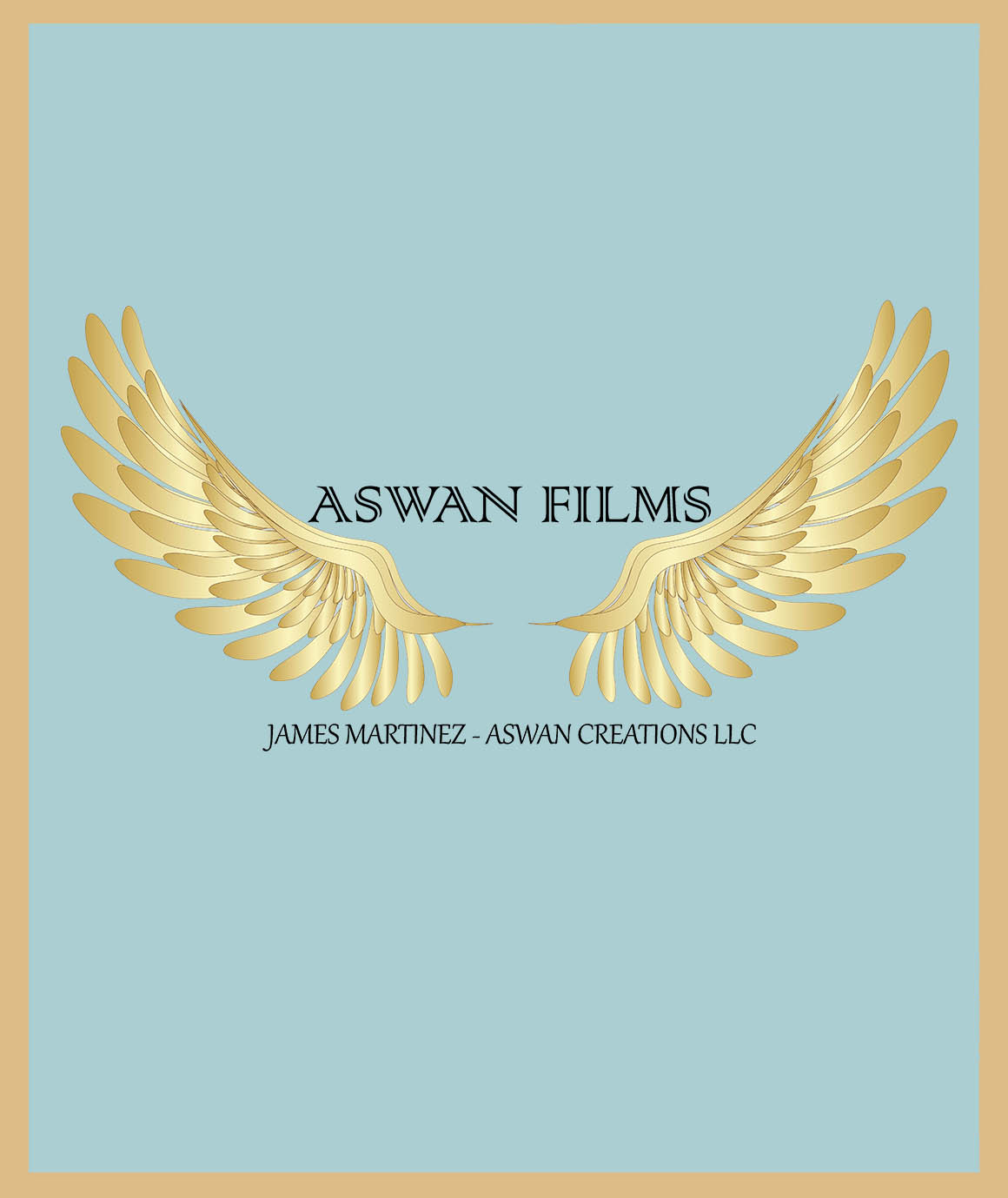 We're preparing to tell the world of our Transcendent Story.
Why Aswan Films?
We co create everything with God. For those unfamiliar with our message, the short of it is this; living in perfect harmony and unity with God, The Holy Trinity, we're as one. Every project comes forth this way, there's a process. It starts with faith and belief. When we're all on the same page, our workflow begins.
Creating in this "Way" allows for the most amazing experiences to come to life.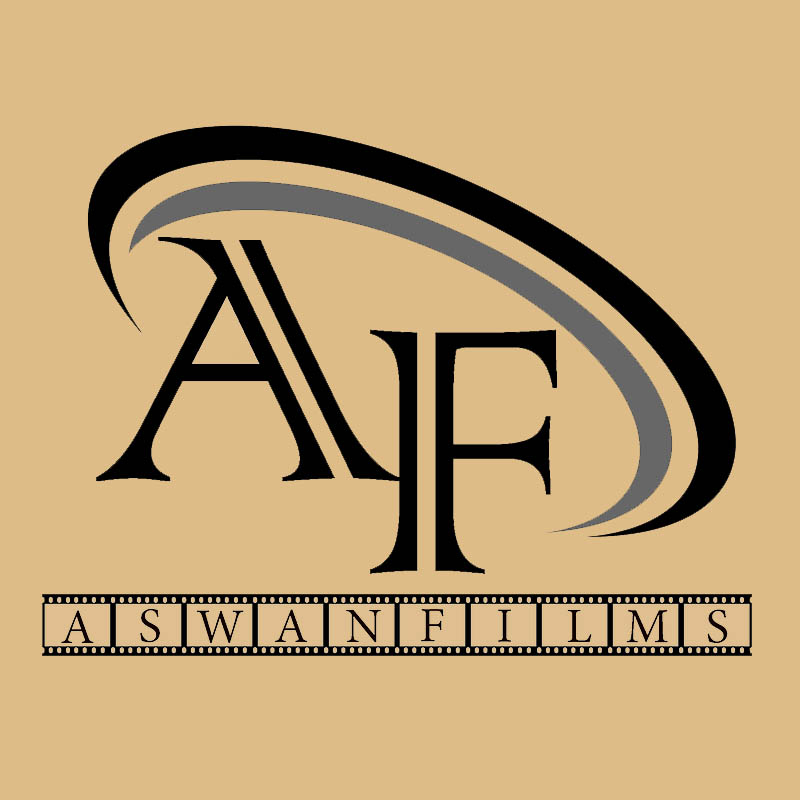 Aswan Films is part of Aswan Creations LLC. Originally created as the video creation portion meant for short video clips and various faithful messages, Aswan Films has began working on manuscript development in preparation for future feature films and documentaries. 
Location preparation and video setup. Learning to film and direct meant learning every aspect of filming without going to film school, which meant the learning curve took a while. Hands on training as I worked to bring our message to life, my skills grew. We've not released any major features or shorts, but we're striving for releases soon. We have one heaven of a story to tell!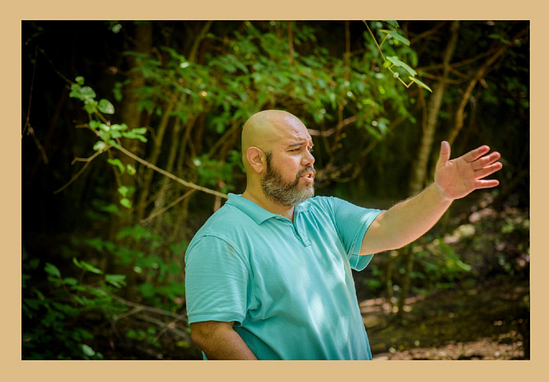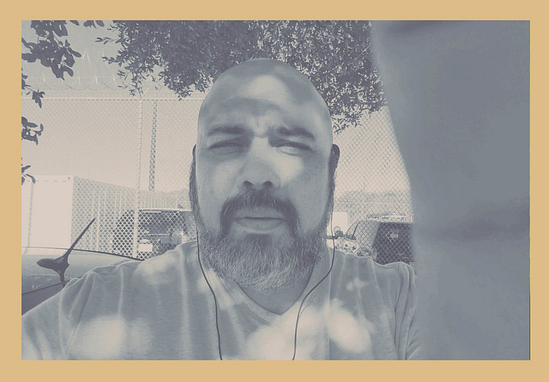 Otherworldly Cinematic films
Manuscript writing, A Transcendent Documentary, Feature Films
New Screenplay Manuscripts – Coming Soon – Date TBD
New Documentary Releases  – Coming Soon – Date TBD
New Feature Film-works – Coming Soon – Date TBD