Film-works & Creative Endeavors
We're preparing to tell the world of our Transcendent Story.
Why Beyond Yonder?
Southern American English has plenty of quirks that have helped to define the Southern linguistic landscape. But there's one phrase that still stumps even the most seasoned of out-of-town guests.
Ask a Southerner for directions "Where is it?" and often you'll receive an answer "Over yonder." Usually, a phrase is accompanied by a vague-to-definite pointing motion indicating the general area in which 'over yonder' exists.
While the accompanying gesture helps, 'over yonder' can still be difficult to decode. (There's a reason 'yonder' rhymes with 'wander.') Merriam-Webster defines 'yonder' as "at or in that indicated more or less distant place usually within sight" and "being at a distance within view or at a place or in a direction known or indicated."
Once you receive a direction of 'over yonder,' take your context clues and directional cues, and get going. You're in for an adventure. Venturing Beyond Yonder is a place James knows, hence "Beyond Yonder Films".
Beyond Yonder Films is part of Aswan Creations LLC. Originally created as the video creation portion meant for short video clips and various faithful messages, Beyond Yonder Films has since began working on manuscript development in preparation for future feature films and documentaries. 
As more information becomes available we will keep you up to date with our progress and future endeavors. If you'd like to learn more about Beyond Yonder Films visit our website and contact us with your questions. Thank you.
Location preparation and video setup. Learning to direct meant learning every aspect of filming. Without going to film school, the learning curve took a while longer. Mostly with hands on training as I worked to bring our message to life, my skills grew. To date we've not yet released any major features or shorts, but we are striving for new releases soon. We have one heaven of a story to tell!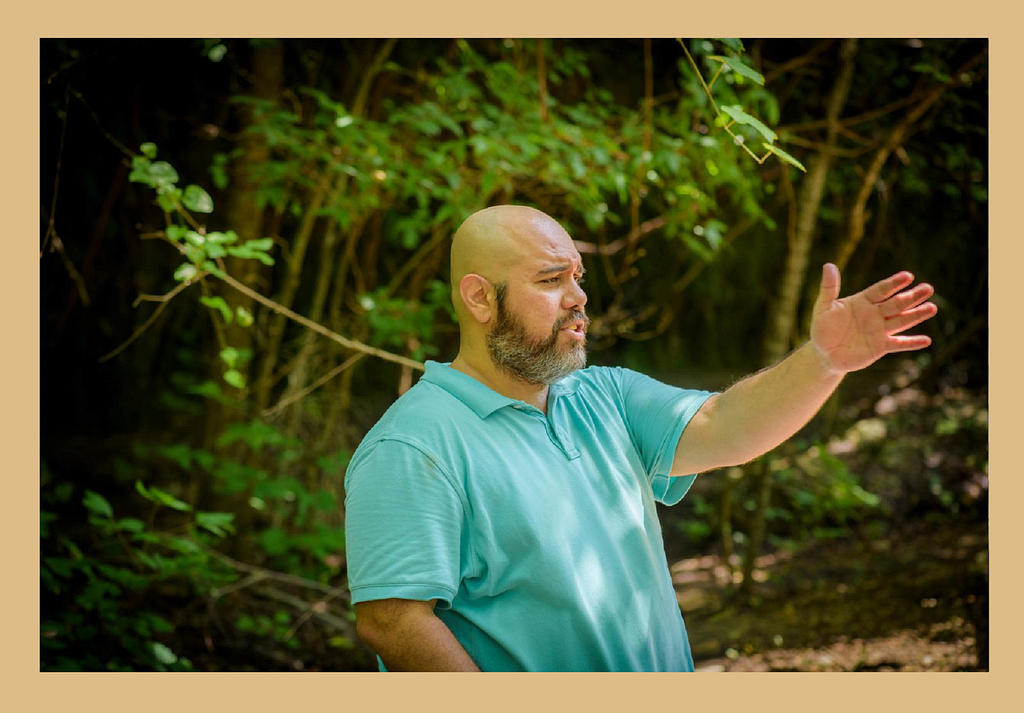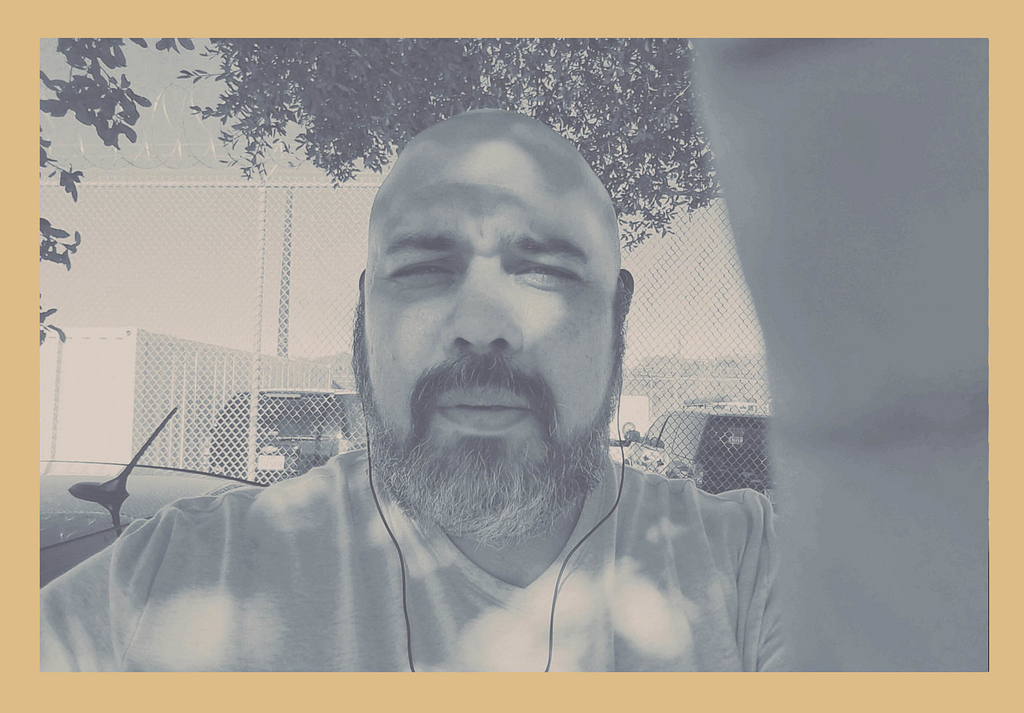 Otherworldly Cinematic films
Manuscript writing, A Transcendent Documentary, Feature Films
New Screenplay Manuscripts – Coming Soon – Date TBD
New Documentary Releases  – Coming Soon – Date TBD
New Feature Film-works – Coming Soon – Date TBD